Let's Design Your Future
Dr. Christine Levinson provides personalized support, strategy, and stress-free guidance throughout the college application process.
LET'S GET STARTED
About College Collabs
Applying to college is an exciting time, but it can also be frustrating. Not all colleges are the same, and neither is the process. You need someone you can trust to guide you through every step of the way.
College Collabs creates a stress-free experience that puts the focus back on your future. We take the time to get to know each student's educational goals and help you find the colleges that fit your needs and budget. We then provide support and advice through the entire application process. Get started with us at any phase of high school today!
Schedule a Free Consultation
Janice A.
Christine is amazing! Her knowledge in this field is solid. She has worked in education for many years and really understands what colleges and universities are looking for. The main reason for her success, however, is her ability to connect with the young adults. She was a true blessing in this very stressful process.
-Parent, Manhattan Beach, CA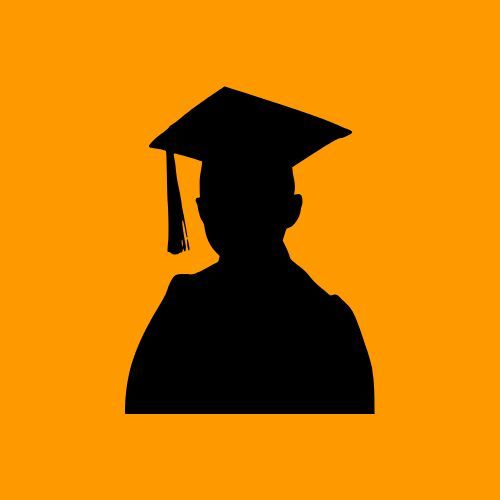 Joy R.
Christine is incredible! She made my daughter's application process seamless and fun. Due to Christine's knowledge and expertise, my daughter was accepted to a number of colleges. The hardest part of the process was choosing what college to go to!
Parent, Torrance, CA
SERVICES
COLLEGE ADVISING
Sophomore
Examine your course plan and determine which extracurricular activities align with your passions.
LEARN MORE